Have refractive errors like nearsightedness, farsightedness, or astigmatism? There's a good chance that you also hate having to wearing glasses or contacts.
You may have also considered LASIK but put it on the back burner. Sound familiar?
A refractive procedure is a great alternative to traditional glasses and contact lenses. For many, the problem is that they are hesitant to take the next step.
One of the biggest concerns that stand in people's way before they can commit to LASIK is its price. Here's the thing about LASIK: you'll get what you pay for.
As an advanced medical procedure that uses top-of-the-line technology, you don't want it to be inexpensive! But what you may not know is that the procedure is more accessible than ever and more affordable too!
Chances are, you can afford LASIK without breaking the bank. Keep reading to learn about 5 things that make LASIK more affordable than you think it is!
1. HSAs and FSAs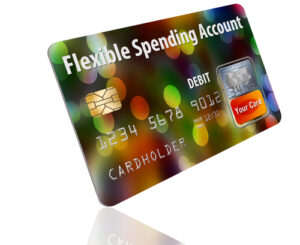 Ever heard of an HSA or an FSA? An HSA is a Health Savings Account, while an FSA is a Flexible Savings Account. These are benefits that your employer can offer.
If they are available to you, you can save your pre-tax income to use on medical procedures like LASIK. This is a great way to save up money faster than you could otherwise.
That's because you can use part of your paycheck that normally goes to taxes. Pre-taxed income means you're saving for LASIK without even thinking about it!
Remember that the money you contribute to an HSA rolls over from year to year, but money in an FSA goes away at the end of the year. You have to spend it or lose it! LASIK is the perfect thing to spend those savings on.
2. Affordable Payment Plans
Not everyone can use an HSA or FSA because they have to be something that your employer offers. Not every employer will offer these as part of a benefits package.
You may not even have an employer. You could be an independent contractor or you own your own business. No matter what your situation is, you can still afford LASIK thanks to a variety of financing options.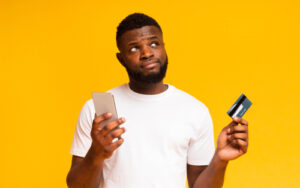 Payment plans are something many people can be wary of when it comes to large purchases. The interest rate on some payment plans can make them less affordable than choosing to pay for the good or service upfront.
But there are many payment plans available for LASIK that are zero-interest! As long as you meet the monthly payments and pay off the vision correction procedure on time, you won't have to spend a penny more than LASIK's original cost.
There are several financing plans you can find, and some are even offered at certain practices. But a popular one that's accepted at most practices, including at New England Eye Center, is called CareCredit.
CareCredit is a credit card that's only for healthcare, like undergoing LASIK. LASIK is one of the most popular things CareCredit users use their card for.
When using a payment plan for LASIK, you can have your vision corrected and then pay for it in affordable monthly payments. These payments can be as low as $60 a month!
Payment plans like CareCredit also allow you to pay for part of the procedure yourself and finance the remaining cost. You'll have plenty of options about how you decide to pay.
But no matter how you pay, rest assured that you're saving yourself money in the long run. What's not appealing about that?
3. Eliminating Glasses
Glasses can be expensive, even if you have insurance. If you never wear contacts, you also may own a few spare pairs of frames just in case.
If you don't have any spares, you may end up spending money on a replacement if you lose or break a pair. If you lose or break your glasses before you're due for a new pair on your insurance plan, you're left paying completely out-of-pocket! That gets expensive if you weren't planning on paying what could end up being a couple hundred dollars!
Even if you wear contact lenses, you still need a pair of glasses for when you aren't wearing your contacts. You may spend two or three hundred dollars every year or every few years on glasses, depending on how reliant you are on them.
Getting LASIK means you no longer need to buy new glasses. For most patients, it only takes a few years to pay off their procedure.
Once you hit that point, you're saving the money you would have spent on glasses, contact lenses, and their accessories. Imagine the possibilities of what you could do if you had a little extra cash in your pocket every year!
4. Eliminating Contacts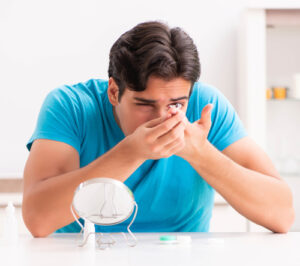 Contact lenses can be even pricier than a pair of glasses, depending on what kind of contacts you wear. The best and most comfortable options tend to be pricier, so you could spend hundreds every year.
Even less expensive options end up costing a bit every month. It all adds up. If you have LASIK, though, you'll no longer need contacts to see, so you can save all that money you'd otherwise spend.
Between eliminating the need for glasses and contacts, LASIK can save you money. It's a long-term investment, but it's well worth the eventual savings, not to mention the price of visual freedom.
5. Investing in Your Future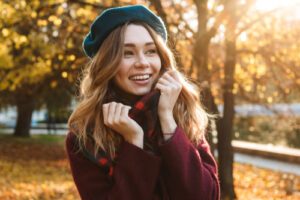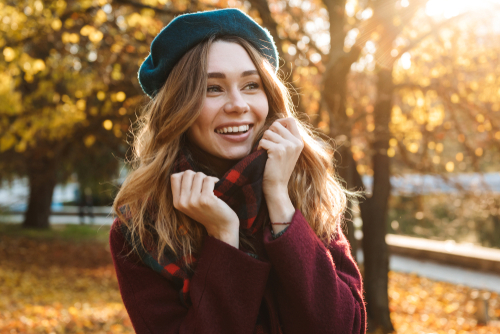 LASIK isn't only a financial investment. It's also an investment in yourself.
When you can see without having to rely on glasses or contacts, you'll be able to do so much more. Don't underestimate the power of visual freedom or the power of better vision.
LASIK patients often report that everything seems more colorful and vivid after getting LASIK. Having a brighter view of the world is easier when your view is brighter, sharper, and clearer than you could ever imagine!
Feeling free means being happier, and being happier enables you to be more ambitious. Correcting your vision can help you get a step up in your career and life. An investment in your future is truly worth every penny. You can save in the long run and live your best life.
Ready to take the next step towards visual freedom? Schedule your LASIK consultation at New England Eye Center in Boston, MA and find out if LASIK could be right for you!