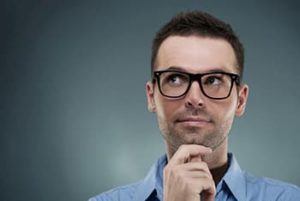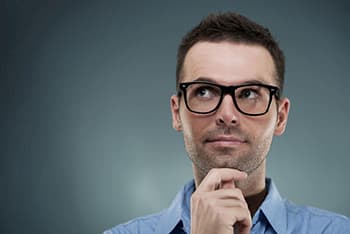 When considering LASIK, there are many things you will have to think about. You will need to inform the doctor of any risk factors that you have such as eye diseases or previous eye injuries, and consider alternative procedures should LASIK not suit your specific needs. Perhaps the most important decision you will have to make is what surgeon to choose. However, choosing a LASIK surgeon isn't as easy as it sounds. Here are some things to look for, and why New England Eye Center in Boston, MA is your best choice!
Professional Environment
Before you go under the laser, you will need to schedule a consultation to determine if you are a good LASIK candidate. When you go into the office, pay attention to what you see. Are the staff courteous and helpful? Is it clean? NEEC is known for its professional, organized, and friendly staff. Their knowledge and expertise will guide through your LASIK experience, making it pleasant and memorable.
Experience and Certification
Ultimately, your safety is what is most important when it comes to performing laser vision correction. The best indicator that your LASIK will be successful is a surgeon that not only has proper certification but a wealth of experience. After all, schooling certainly means a lot, but what you need are concrete results. Don't be afraid to ask your surgeon about his or her credentials, and what their medical history is like. Dr. Helen Wu, our Director of Refractive Surgery, has been performing all manner of vision correction surgeries since 1992 and is considered a pioneer in the field.
Up-to-Date Technology
While refractive surgery is by no means an ancient practice, the technology that assists the practice has come a long way since its roots just a few decades ago. Custom LASIK using advanced wavefront technology allows your surgeon to map out your eye with precision, and tailor-make the correction to your exact needs. These scientific advancements create better, more effective, and more reliable results. Do some research on what the most cutting-edge and tested tech is and see if it is available at your surgeon's practice. Over at NEEC, having up-to-date technology is a clear priority. Utilizing products such as the Alcon WaveLight® Allegretto Wave® Laser and the WaveLight® FS 200 Femtosecond Laser, the dedication to giving you the best LASIK outcome is as clear as your vision will be.
Reviews
When in doubt, see what other patients have to say about their experience. You can see here that our patient history is positive, and people leave feeling satisfied and excited about their future. Join their ranks today by signing up for your LASIK consultation!
If you are searching for the right LASIK surgeon, look no further. Contact New England Eye Center in Boston, MA to schedule a consultation with one of our skilled and qualified LASIK surgeons. We look forward to helping you achieve the best vision of your life!